Taps and sanitary fittings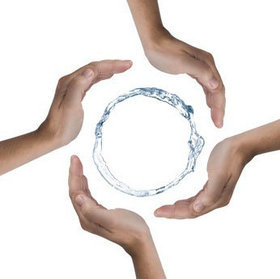 Effebiesse is a leading company in the production of zamak die-cast components for taps and sanitary fittings, ranging from traditional handles to single-mixer handles, from classical shapes to the strangest and most original ones.
This is supplemented by the production of whatever may concern bathrooms and kitchens.
In addition to well-established solutions, Effebiesse has recently started manufacturing die-cast zamak components and parts traditionally made of brass, such as backing bases for taps and sanitary fittings, wall-mounted shower plates, shower heads and showers.
These brand-new zamak applications have achieved great success, thus representing a further example of the versatility of this zinc alloy.
For further information on zamak applications (link to Zamak/Application fields; link title: application fields of zamak die-casting).
If you wish to know more about our standard and ad hoc solutions for taps and sanitary fittings, do not hesitate to contact us: our technical-sales office is at your disposal.